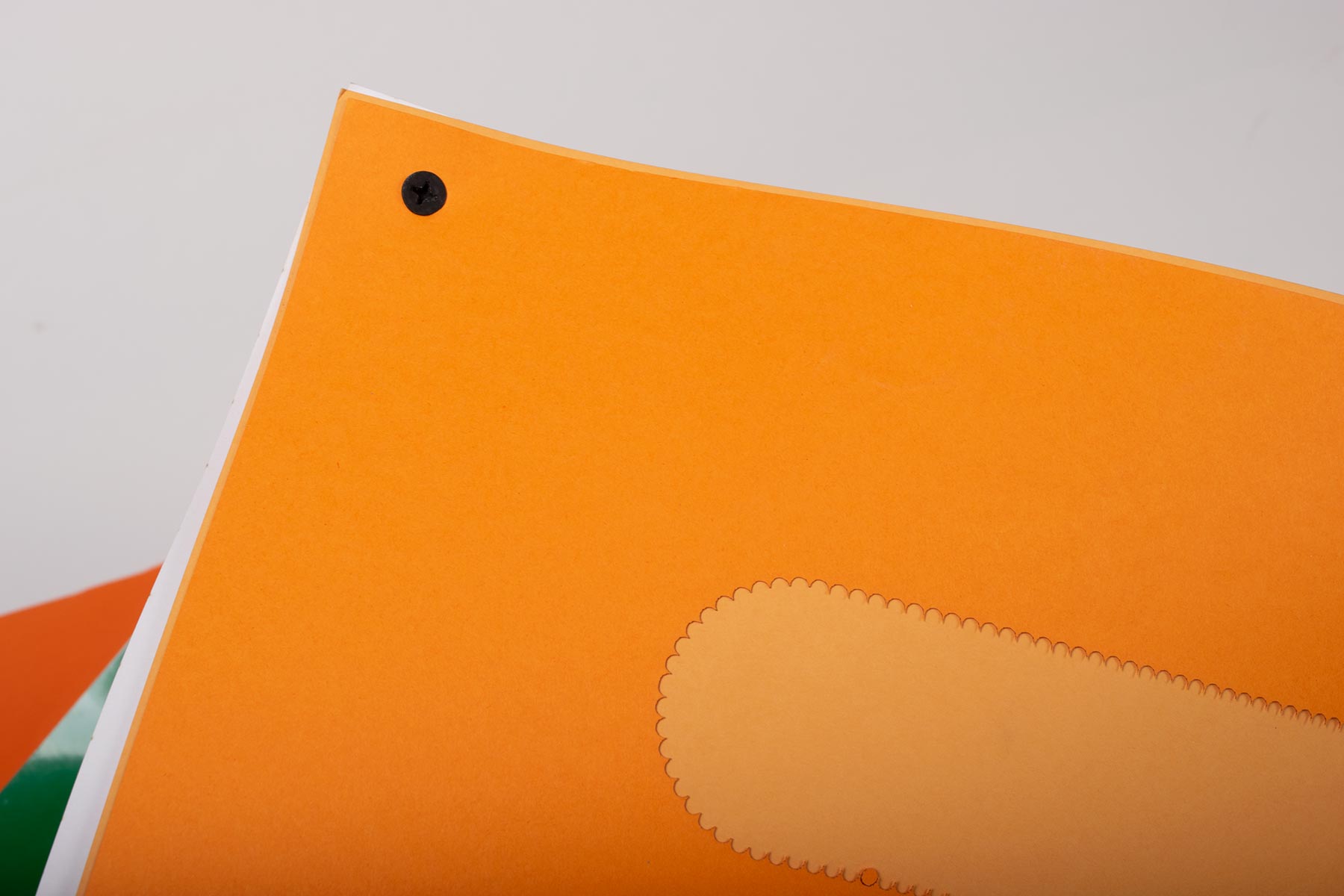 COLOR !



The purpose of the colour course was to come up with a creative concept and visualise it through the interaction of colour and material. The aim was to develop a visual and graphic vocabulary that would serve as a catalogue of inspiration for current and future projects.




3 months Oct / Dec 2018

Colour Course,

Assisted by Marie Roch.